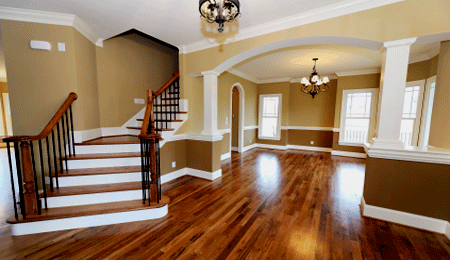 OVER 10 YEARS EXPERIENCE IN CLEANING,
AB CLEANING NSW is Quality Cleaning
We are a family owned business with great pride on doing what we do, to satisfy our costumers needs.
For over 10 years we have provided professional services all over Sydney and Surrounds keeping our domestic and business customer's properties clean and in good repair.
We have continuously built on our experience, skills, and qualifications focusing on excellent customer service and developing a great team.
At AB CLEANING NSW our reputation means everything to us, so that's why our clients satisfaction comes first and we have competitive prices.
Do not hesitate to contact us any time for your inquires, our manager is ready to take your call 24/7
WE OFFER A WIDE RANGE OF SERVICES THAT INCLUDES:
-END OF LEASE CLEANING
-SPRING CLEANING
-END OF RENOVATION/BUILDERS CLEANING
-CARPET CLEANING
-OFFICE CLEANING
-REGULAR CLEANING
-HIGH PRESSURE CLEANINg
WE OFFER OUR SERVICES IN ALL SYDNEY AREAS AS WELL AS WOLLONGONG
There's no place like home, especially when it's clean. Imagine sparkling sinks and mirrors, and floors that bring new meaning to shine. This is what we love to do, and we are here to make it happen for your space. AB CLEANING NSW is a cleaning company founded by Cleaning Expert Analia Blasco with over 10 years of professional cleaning experience. Our trusted Cleaning Specialists are thoroughly trained in the latest products, tools and cleaning techniques and take pride in every space they perfect.

Our Services
Serving both residential and commercial clients, our upscale cleaning services offer the best in care for any space. All of our offerings stay true to our four business pillars: Quality Workmanship, Reliable Service, Consistent Performance and Honest Reporting. Our cleanings shine brighter than any other, and if your space requires an added touch, all you need to do is ask. We hire and train Cleaning Specialists with the utmost integrity who love what they do, creating a trusting experience for our clients and staff alike.